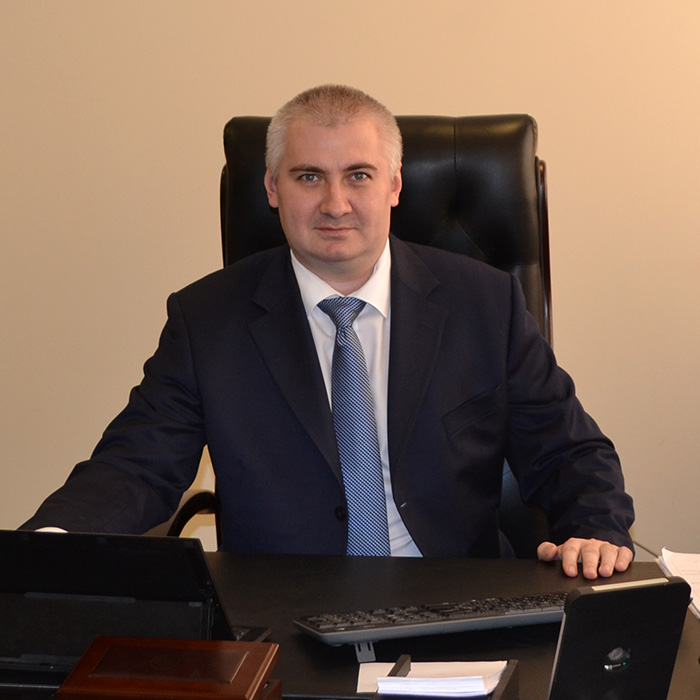 Dear students, employees and applicants of MIREA - Russian Technological University!
In accordance with Order No. 397 of the Ministry of Science and Higher Education of the Russian Federation, dated March 14, 2020 On educational activities in organizations implementing higher education programs and relevant additional professional programs, in the context of preventing the spread of the new coronavirus infection in the territory of the Russian Federation, and also to counteract the spread of the new coronavirus infection COVID-19, to minimize the risks to the health of the students and staff of the University, the RTU MIREA Administration officially informs that from March 17, the educational process under all educational programs shall be implemented via distance learning technologies.
All events for students, applicants and employees shall be canceled, postponed to a later date or transferred to a remote format. Please follow the information on the web-site.
The University Administration wishes everyone good health and good mood!
Yours faithfully,
S.A. Kudzh, Rector of RTU MIREA