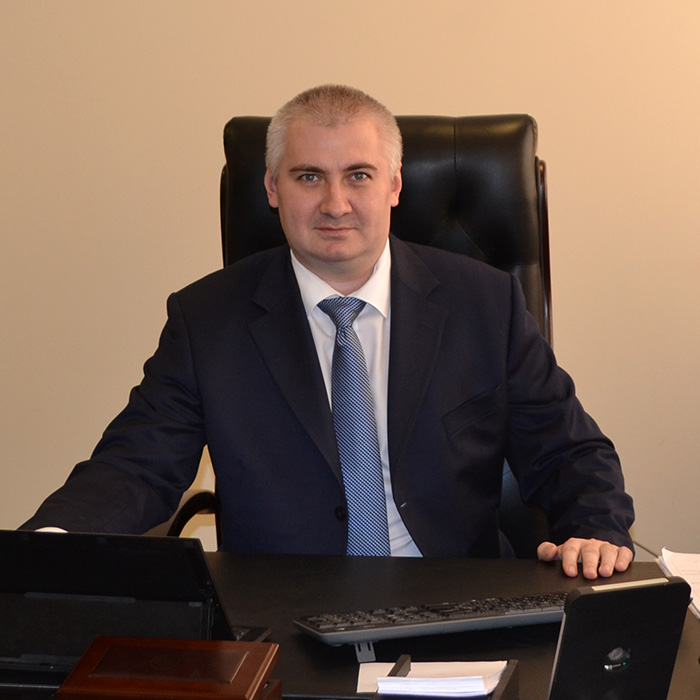 Dear students and employees of MIREA – Russian Technological University!
In accordance with Order No. 55 of RTU MIREA, dated 26.01.2021 "On measures to reduce the risks of spreading the new coronavirus infection" and Order of the Ministry of Education and Science of Russia No. 63, dated 28.01.2021 "On the organization of the educational process in educational institutions of higher education, taking into account the risks of the spread of a new coronavirus infection", starting from February 9, RTU MIREA partially resumes full-time education. This will include seminar-type classes for which students must come to the University. Participation in regular in-class seminars is mandatory for students. Most of the lectures, however, as well as classes for correspondence and evening groups, will so far be held in a distance format.
The University administration strongly requests to strictly observe the following precautions:
1. In case of fever, cough, difficult breathing, stay at home and seek medical attention as soon as possible.
2. Protect the respiratory system with a medical mask. The mask should be carefully fixed on the face, tightly covering the mouth and nose, leaving no gaps.
3. Maintain social distancing in public places. Stay at least 1.5 meters away from other people.
4. Students and graduate students living in dormitories, in case of their health deterioration (headache, a slight runny nose, fever, cough or difficult breathing), should immediately inform the administration of their dormitory and consult the doctor.
5. Observe good respiratory hygiene. Cover your mouth and nose with a tissue or the bent elbow when coughing or sneezing.
6. Wash your hands regularly with soap or an antiseptic.
The University administration recommends that students minimize leaving their places of residence (stay).
We hope for your understanding of the necessity to take care of yourself and other people, and we wish you all health and good mood!
Yours sincerely,
S.A. Kudzh, Rector of RTU MIREA