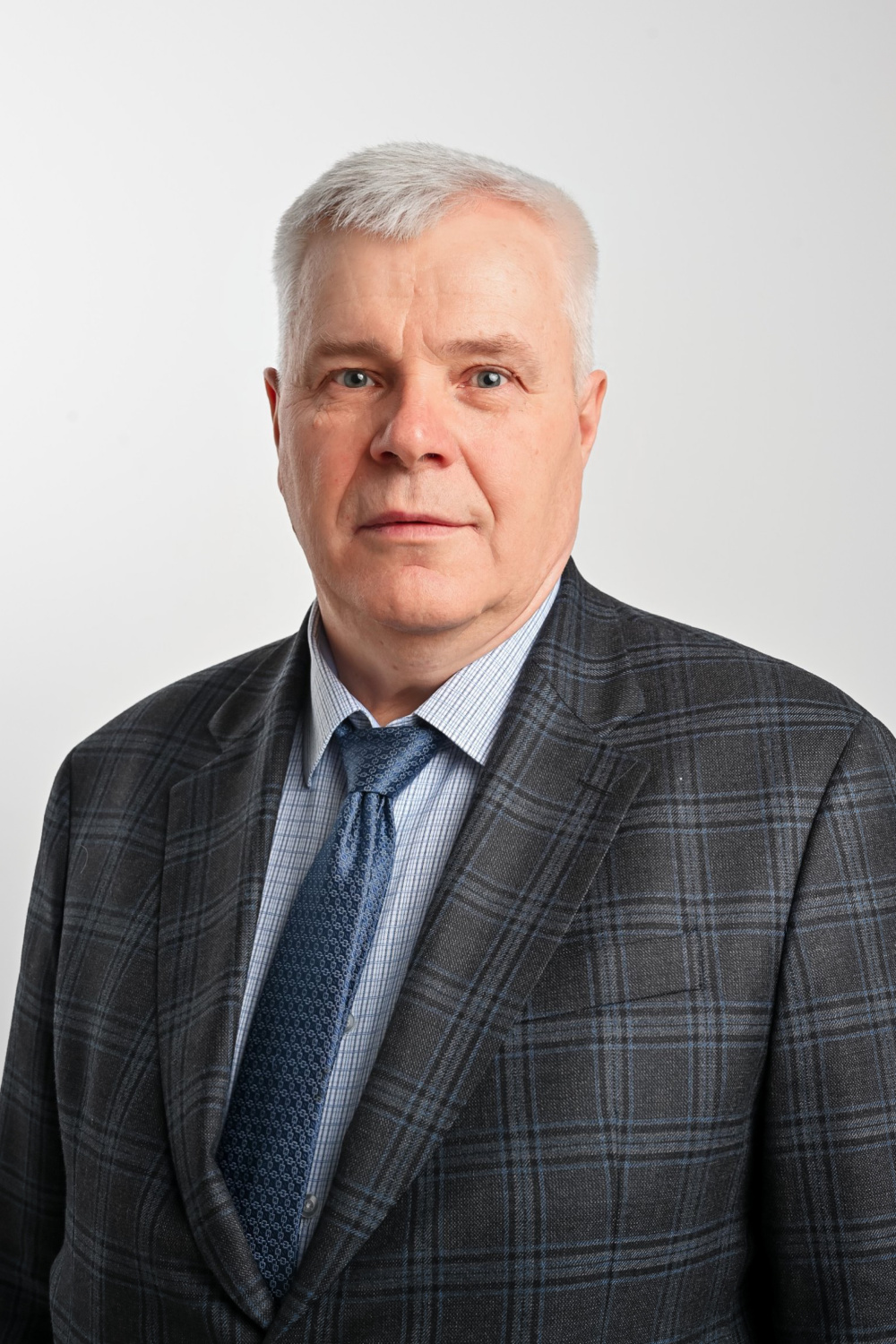 Vladimir Mikhailovich Andreev
Senior Inspector of the International Cooperation Department
Address: 78, Vernadsky Ave, Building D, Office D-111 2(A)
Phone: +7 (499) 600-80-80 ext. 20505
E-mail:
andreev_v@mirea.ru
The International Cooperation Department deals with a wide range of issues and objectives to ensure partnership and interaction of the University with foreign and international organizations, interacts with cultural centers, consulates and embassies of different countries. This activity is aimed to enhance cooperation, attract international students, and raise the prestige of the University.
The key objectives of the Department are:
to develop programs of international cooperation, expand international partnership, interact with foreign universities and scientific and research organizations, participate in international associations;
to monitor contracts and agreements of the University with foreign partners in the field of international scientific activities, academic mobility of teaching staff and researchers;
to develop international academic mobility and enhance the academic reputation of the University;
to implement double degree programs, maintain academic exchanges and organize internship and externship training;
to assist the departments of the University in obtaining foreign grants and to conclude contracts;
to obtain visas, collect documents for employees of the University for business trips outside the Russian Federation;
to prepare orders for secondment of employees of the University;
to register and store document files of the University employees traveling abroad;
to assist University employees in obtaining passports at the consular department of the Ministry of Foreign Affairs of the Russian Federation
to receive foreign delegations, organize international conferences, exhibitions, forums, research projects, and to participate in such events;
to prepare information, reference and reporting materials on the international activities of the University.