Student Union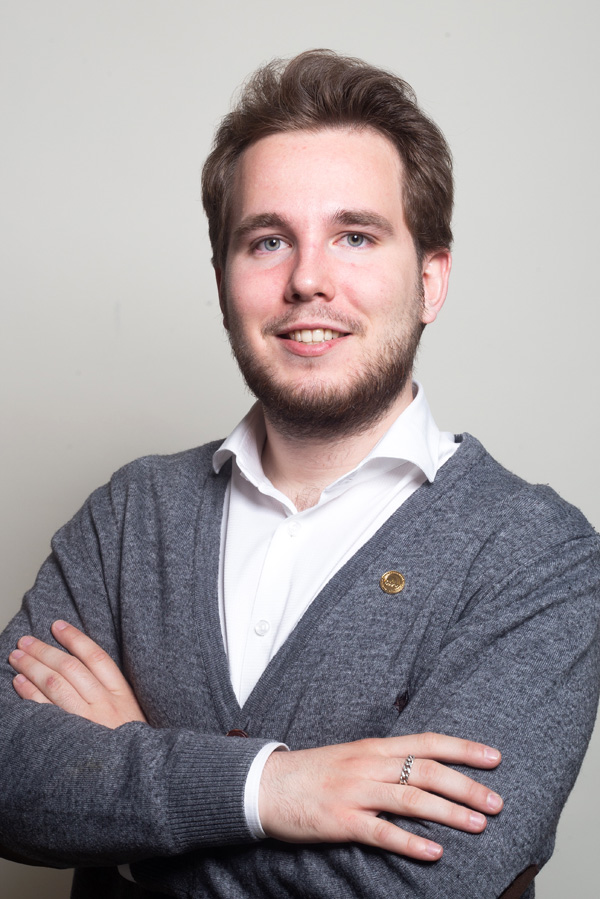 Leonid Vadimovich Skoropupov
The Chairman of the MIREA Student Union
Mon
10:00 — 18:00
Tue
10:00 — 18:00
Wed
10:00 — 18:00
Thu
10:00 — 18:00
Fr
10:00 — 18:00
The MIREA Student Union is a non-political youth public organization that unites, on a voluntary basis, students, graduate students and graduates of MIREA – Russian Technological University. The MIREA Student Union was formed on May 7, 1992 and currently has about 14 thousand members. Repeatedly, following the results of the competition of the Ministry of Education and Science of the Russian Federation for the best model of student self-government at the University, the MIREA Student Union was recognized as one of the best in Russia and has since retained its leading position.
The Student Union is working in a number of areas of activity: social and legal protection of students, organization of leisure and recreation, training of student activists, and support of youth initiatives.
The Student Union provides an opportunity for creative self-realization of young people, promotes the research work of students, organizes and conducts sports events, and participates in the implementation of various youth programs. Representatives of the Student Union are members of the Council for Educational Work, Scholarship Commissions, Academic Council, etc.